1635
– The first public school in the United States, Boston Latin School, is founded in Boston.
1813
– Stephen A. Douglas, American educator and politician, 7th Illinois Secretary of State (d. 1861) is born.
1879
– Fire burns down the second main building and dome of the University of Notre Dame, which prompts the construction of the third, and current, Main Building with its golden dome.
1914
– First baseball game at Wrigley Field, then known as Weeghman Park, in Chicago.
1928
– Shirley Temple, American actress, singer, dancer, and diplomat (d. 2014) is born.
1936
– Roy Orbison, American singer-songwriter (d. 1988) is born.
1940
– The Rhythm Club fire at a dance hall in Natchez, Mississippi, kills 198 people.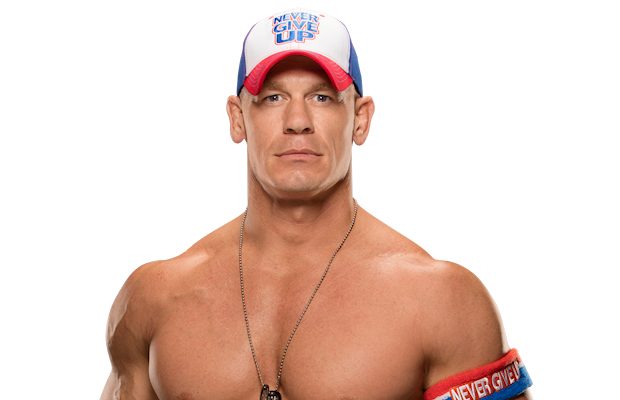 1945
– World War II: Adolf Hitler's designated successor Hermann Göring sends him a telegram asking permission to take leadership of the Third Reich, which causes Hitler to replace him with Joseph Goebbels and Karl Dönitz.
1951
– American journalist William N. Oatis is arrested for espionage by the Communist government of Czechoslovakia.
1954
– Michael Moore, American director, producer, and activist is born.
1966
– George Ohsawa, Japanese founder of the Macrobiotic diet (b. 1893) dies.
1968
– Vietnam War: Student protesters at Columbia University in New York City take over administration buildings and shut down the university.
1968
– Timothy McVeigh, American terrorist, Oklahoma City bombing co-perpetrator (d. 2001) is born.
1977
– John Cena, American wrestler is born.
1985
– Coca-Cola changes its formula and releases New Coke. The response is overwhelmingly negative, and the original formula is back on the market in less than three months.
1995
– Howard Cosell, American lawyer and journalist (b. 1918) dies.
1995
– Gigi Hadid, American fashion model and television personality is born.
1998
– James Earl Ray, American assassin of Martin Luther King, Jr. (b. 1928) dies.
2006
– Phil Walden, American record producer and manager, co-founder of Capricorn Records (b. 1940) dies.
2007
– Boris Yeltsin, Russian politician, 1st President of Russia (b. 1931) dies.