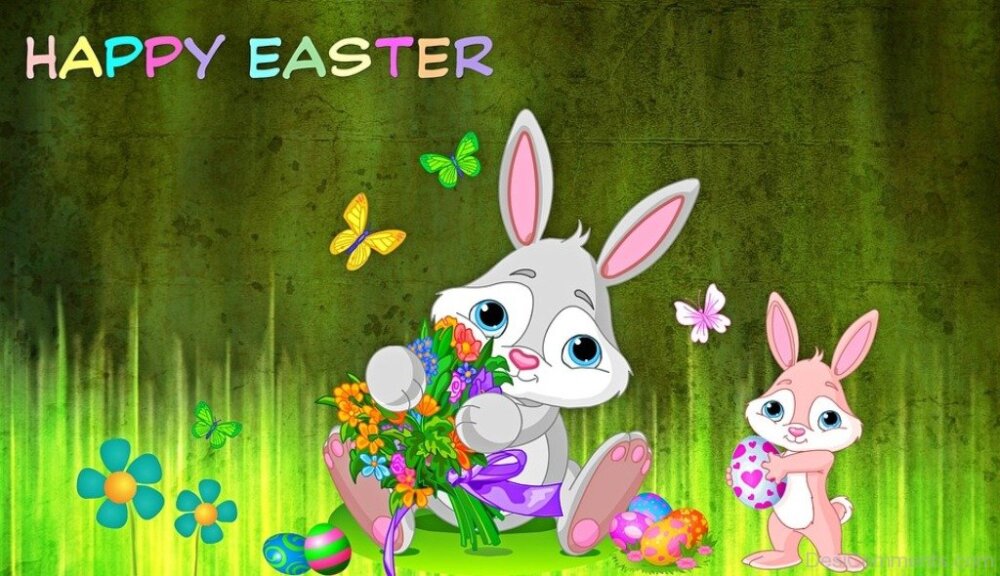 1818
– The United States Senate ratifies the Rush–Bagot Treaty, establishing the border with Canada.
1862
– American Civil War: The District of Columbia Compensated Emancipation Act, a bill ending slavery in the District of Columbia, becomes law.
1881
– In Dodge City, Kansas, Bat Masterson fights his last gun battle.
1908
– Natural Bridges National Monument is established in Utah.
1943
– Albert Hofmann accidentally discovers the hallucinogenic effects of the research drug LSD. He intentionally takes the drug three days later on April 19.
1947
– Kareem Abdul-Jabbar, American basketball player and coach is born.
1947
– Texas City disaster: An explosion on board a freighter in port causes the city of Texas City, Texas, to catch fire, killing almost 600.
1961
– In a nationally broadcast speech, Cuban leader Fidel Castro declares that he is a Marxist–Leninist and that Cuba is going to adopt Communism.
1963
– Dr. Martin Luther King Jr. pens his Letter from Birmingham Jail while incarcerated in Birmingham, Alabama for protesting against segregation.
1972
– Apollo program: The launch of Apollo 16 from Cape Canaveral, Florida.
1990
– "Doctor Death", Jack Kevorkian, participates in his first assisted suicide.
2002
– Ruth Fertel, American businesswoman, founded Ruth's Chris Steak House (b. 1927) dies.
2010
– Daryl Gates, American police officer, created the D.A.R.E. Program (b. 1926) dies.
2012
– The Pulitzer Prize winners were announced, it was the first time since 1977 that no book won the Fiction Prize.
2013
– Pat Summerall, American football player and sportscaster (b. 1930) dies.