1817
– Thomas Hopkins Gallaudet and Laurent Clerc founded the American School for the Deaf, the first American school for deaf students, in Hartford, Connecticut.
1841
– Joseph E. Seagram, Canadian businessman and politician, founded the Seagram Company Ltd (d. 1919) is born.
1861
– President Abraham Lincoln calls for 75,000 Volunteers to quell the insurrection that soon became the American Civil War
1865
– President Abraham Lincoln dies after being shot the previous evening by actor John Wilkes Booth. Vice President Andrew Johnson, becomes President upon Lincoln's death.
1892
– The General Electric Company is formed.
1896
– Closing ceremony of the Games of the I Olympiad in Athens, Greece.
1907
– Triangle Fraternity is founded at the University of Illinois at Urbana–Champaign
1912
– The British passenger liner RMS
Titanic
sinks in the North Atlantic at 2:20 a.m., two hours and forty minutes after hitting an iceberg. Only 710 of 2,227 passengers and crew on board survive.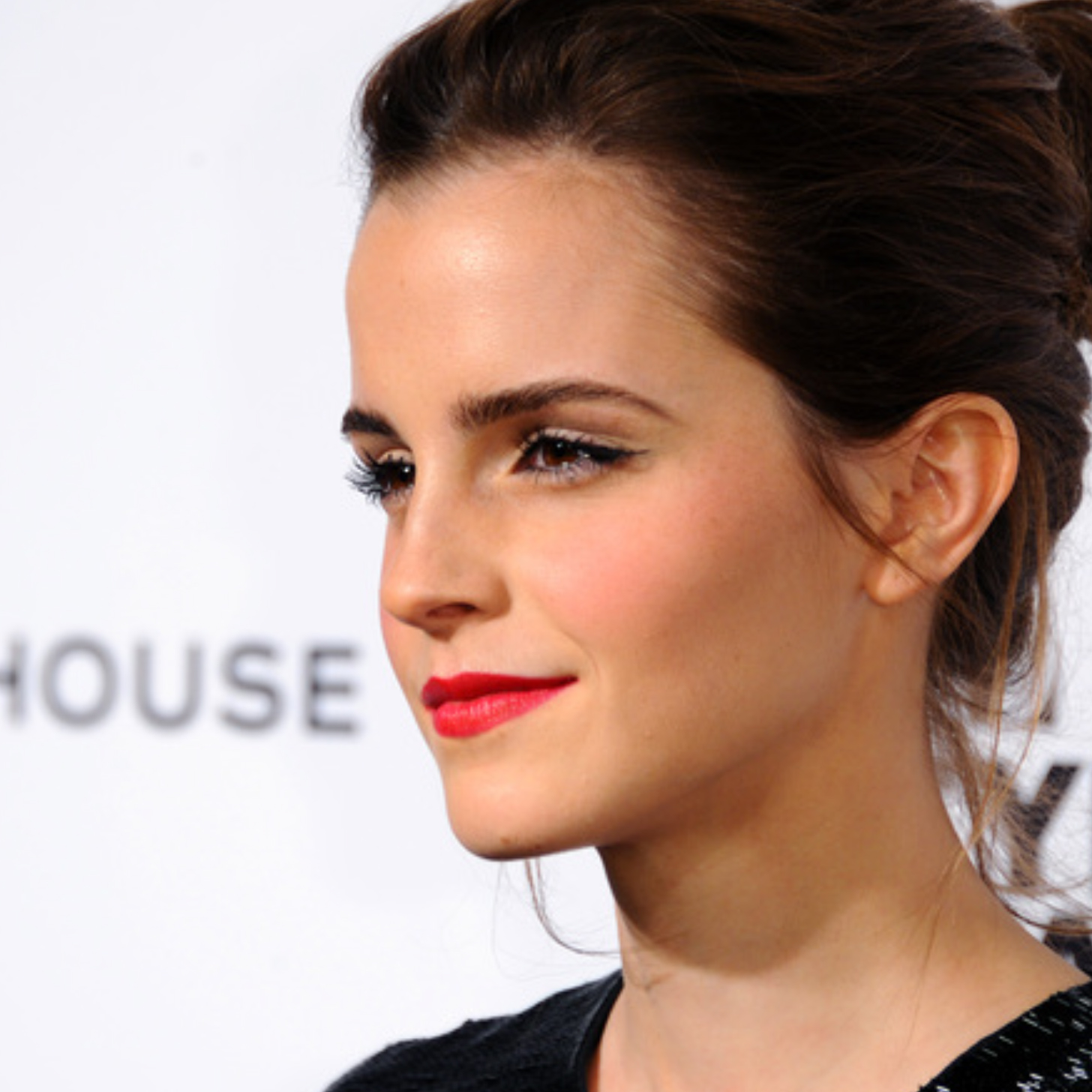 1920
– Two security guards are murdered during a robbery in South Braintree, Massachusetts. Anarchists Sacco and Vanzetti would be convicted of and executed for the crime, amid much controversy.
1922
– U.S. Senator John B. Kendrick of Wyoming introduces a resolution calling for an investigation of a secret land deal, which leads to the discovery of the Teapot Dome scandal.
1923
– Insulin becomes generally available for use by people with diabetes.
1924
– Rand McNally publishes its first road atlas.
1947
– Jackie Robinson debuts for the Brooklyn Dodgers, breaking baseball's color line.
1955
– McDonald's restaurant dates its founding to the opening of a franchised restaurant by Ray Kroc, in Des Plaines, Illinois
1960
– At Shaw University in Raleigh, North Carolina, Ella Baker leads a conference that results in the creation of the Student Nonviolent Coordinating Committee, one of the principal organizations of the Civil Rights Movement in the 1960s.
1964
– The first Ford Mustang rolls off the show room floor, two days before it is set to go on sale nationwide.
1982
– Seth Rogen, Canadian-American actor, director, producer, and screenwriter is born.
1986
– The United States launches Operation El Dorado Canyon, its bombing raids against Libyan targets in response to a bombing in West Germany that killed two U.S. servicemen.
1990
– Emma Watson, English actress is born.
1990
– Greta Garbo, Swedish-American actress (b. 1905) dies.
2013
– Two bombs explode near the finish line at the Boston Marathon in Boston, Massachusetts, killing three people and injuring 264 others.