1907
– Felix de Weldon, Austrian-American sculptor, designed the Marine Corps War Memorial (d. 2003) is born.
1912
– Clara Barton, American nurse and humanitarian, founded the American Red Cross (b. 1821) dies.
1927
– Rocksprings, Texas was hit by an F5 tornado that destroyed 235 of the 247 buildings in the town and killed 72 townspeople and injured 205; third deadliest tornado in Texas history.
1932
– Tiny Tim, American singer and ukulele player (d. 1996) is born.
1934
– The strongest surface wind gust in the world at the time of 231 mph, is measured on the summit of Mount Washington, New Hampshire. It has since been surpassed.
1934
– The U.S. Auto-Lite strike begins, culminating in a five-day melee between Ohio National Guard troops and 6,000 strikers and picketers.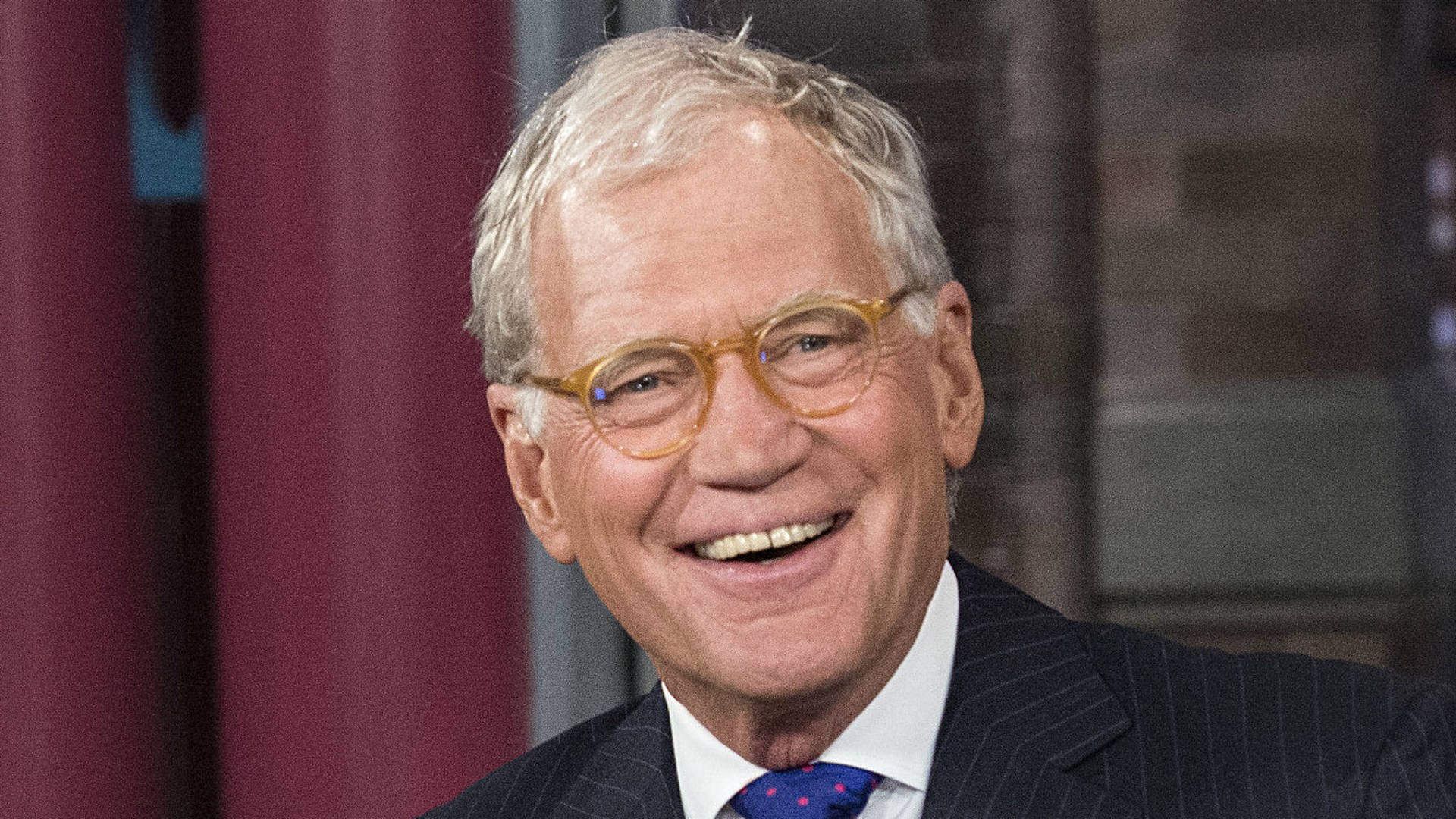 1937
– Sir Frank Whittle ground-tests the first jet engine designed to power an aircraft, at Rugby, England.
1945
– U.S. President Franklin D. Roosevelt dies in office; Vice President Harry Truman, becomes President upon Roosevelt's death.
1947
– David Letterman, American comedian and talk show host is born.
1950
– David Cassidy, American singer-songwriter and guitarist is born.
1955
– The polio vaccine, developed by Dr. Jonas Salk, is declared safe and effective.
1961
– The Soviet cosmonaut Yuri Gagarin becomes the first human to travel into outer space and perform the first manned orbital flight, Vostok 1.
1981
– Joe Louis, American boxer and wrestler (b. 1914) dies.
1981
– The first launch of a Space Shuttle (
Columbia
) takes place: The STS-1 mission.
1989
– Sugar Ray Robinson, American boxer (b. 1921) dies.
1989
– Abbie Hoffman, American activist, co-founded Youth International Party (b. 1936) dies.
1990
– Jim Gary's "Twentieth Century Dinosaurs" exhibition opens at the Smithsonian Institution National Museum of Natural History in Washington, D.C. He is the only sculptor ever invited to present a solo exhibition there.
1992
– The
Euro Disney Resort
officially opens with its theme park
Euro Disneyland
; the resort and its park's name are subsequently changed to Disneyland Paris.
1999
– United States President Bill Clinton is cited for contempt of court for giving "intentionally false statements" in a civil lawsuit; he is later fined and disbarred.